E-LEARNING
BLOOD FLOW RESTRICTION
BFR-PROS

Perfectionnement

Cours online 5h
Régler sa formation /Accéder
Nicholas ROLNICK, the BFR-Pros vous propose 5 heures de formation online sur la méthode et ses applications. Cours sous-titré en français, supports PDF des chapitres en Français. Le temps de formation est de 6 semaines, les accès restant illimltés après ces 6 semaines.
Le module est sanctionné d'une certification online à partir de quiz sur les contenus pédagogiques (réussite avec certificat pour un score supérieur ou égal à 50%).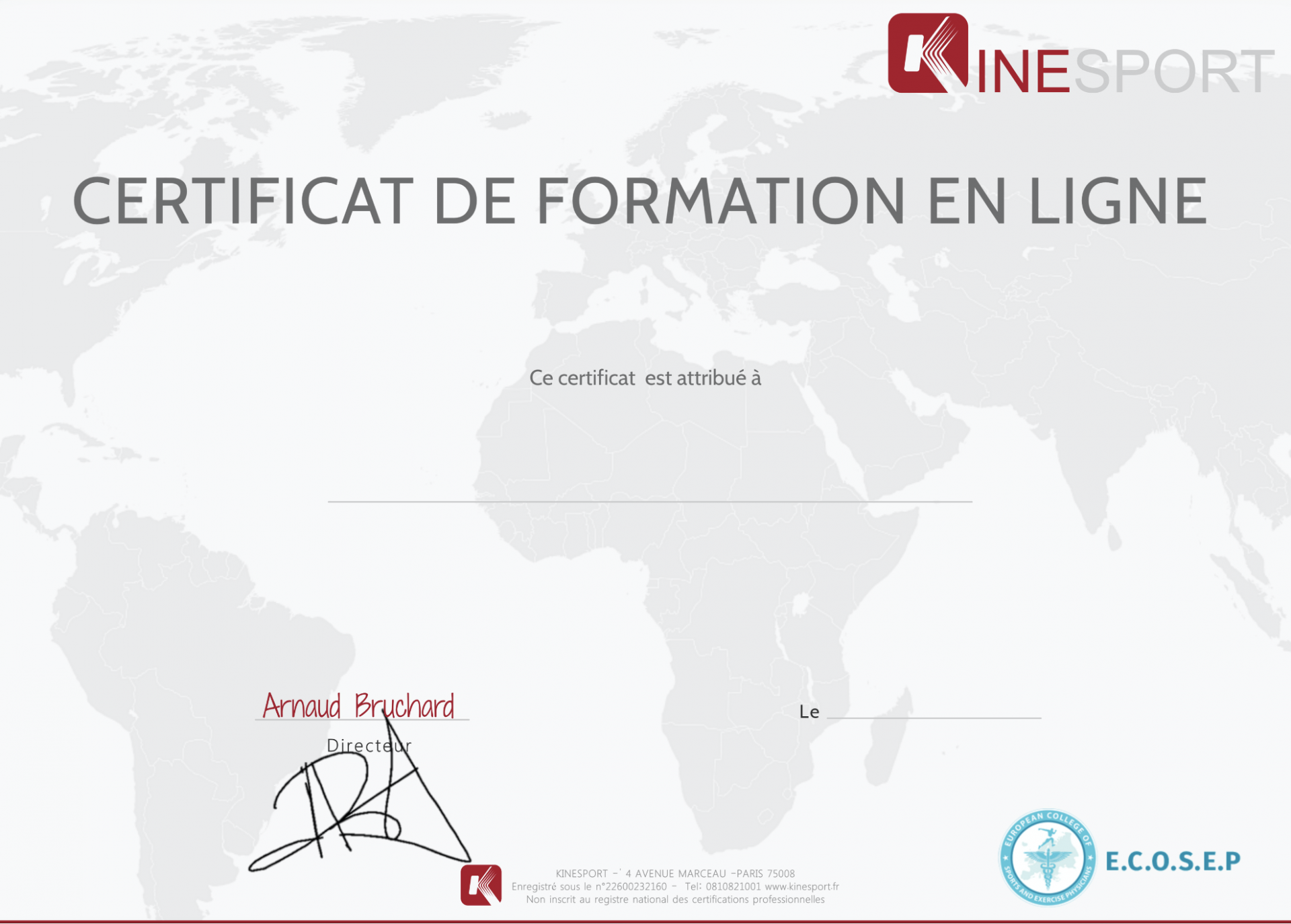 Nicholas ROLNICK
PT, MS, CSCS
Owner, The BFR Pros
Spécialisé dans l'amélioration des performances et la thérapie physique, Nick est professeur de kinésiologie et de force et conditionnement à l'université Concordia et au Lehman College.
En dehors de l'enseignement, Nick est le co-fondateur et le propriétaire de BFR Pros, la référence mondiale en cours BFR.